MicroBlue on Superfinished Surfaces
Step by Step: How We Do It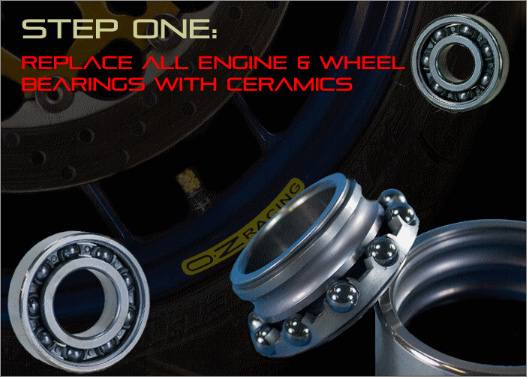 When you make bearings as good as ours, and it's one of those "special" projects, it goes without saying that the old steel bearings have to go. And for this project, we didn't miss a thing (including steering head bearings)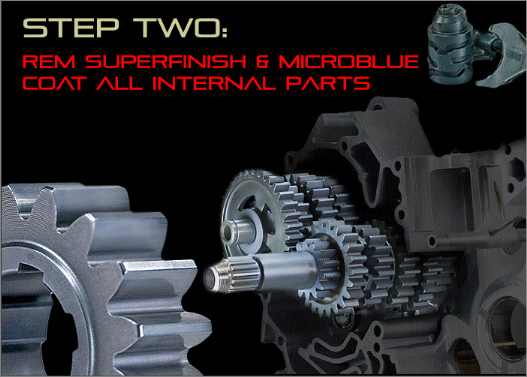 The Friction Fighter's game plan has always been MicroBlue® coated superfinished surfaces. And for this project, it was everything that moves. Gears, shafts, shift forks, shift drum, all needle and roller bearings. If it moves, it makes friction, and getting rid of that is something we are very good at.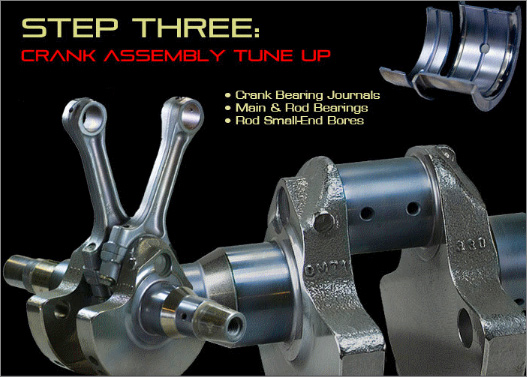 We learned long ago that the crankshaft, main and rod bearings are one of our highest priorities. It stands to reason since all the power goes through them. In V-8 engine assemblies, MicroBlue® can easily reduce the rotating friction by at least half. And as the RPM's go up the improvements in throughput are nothing short of amazing. And when it comes to wear, If Kent Stotz's 500hp CBR 1000 can't put any wear on his after 185 passes, we doubt you will either.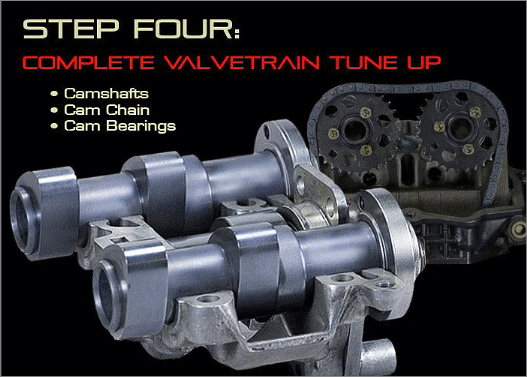 Everybody agrees that valvetrain losses are a big deal. But in the past, the typical approach has been to re-design parts and make changes in lubricants. But as far as we know, nothing has done much to reduce the heat and wear. That was until now. Spend some time at the Spintron with our jewelry and you'll see what we're talking about.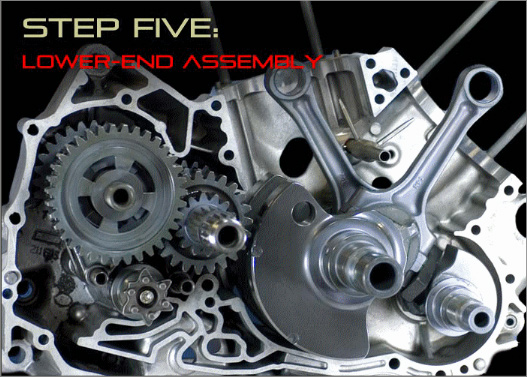 We understand that the crank and valvetrain are priority one, but we never forget that all that power has to make a few twists and turns on it's way to the transmission input shaft. And usually, there's things like counter balancers, oil and water pumps that are consuming more power that most realize.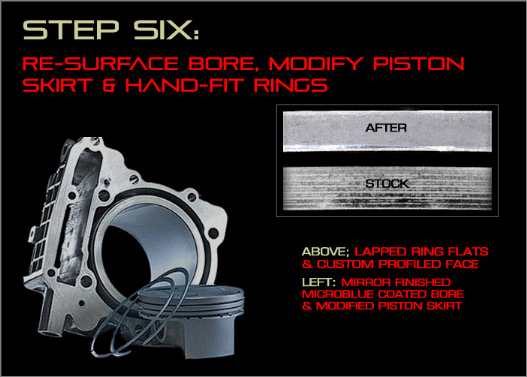 In our world, when it comes to going faster and lasting longer, there are two component parts. The first is the friction reduction we've just looked at, but the other (and equally important) is improvements in combustion efficiency. Which is simply making your pistons, rings and cylinders do their job (which in practice, has a lot of room for improvement). MicroBlue® makes this job very easy. Because of the way MicroBlue® interacts with lubricants, we will always carry more oil in the ring lands. That transmits into vastly reduced blow-by and a virtual end to microwelding. Throw coated cylinders into the equation, and suddenly skirt friction and scuffing is history and the ring faces now float on the bores like water skis.